XINTAO Celebrates Chinese Lunar New Year
Time flies. In a blink of an eye, Xintao has gone through 20 years of glorious history. It will be 21 years in February 2023. Along the way, the development of Xintao is inseparable from the hard work of every Xintao employee. On the occasion of the Chinese Lunar New Year, on January 17, 2023, all employees of Xintao gathered together to summarize the past and look forward to the future with an annual feast to welcome the coming of the New Year of Rabbit together.
With the wonderful opening remarks of the general department, the activities of the annual meeting kicked off. Mr. Liu Jianbin, chairman of Xintao, took the lead in delivering a speech, summarizing the unforgettable 2022 and looking forward to a better 2023. Afterwards, the annual "Newcomer Award", "Responsibility Award" and "Progress Award" were issued. Finally, all the staffs had dinner together. During the meal, the General Affairs Department prepared welfare activities for everyone, such as smashing golden eggs and drawing red envelopes.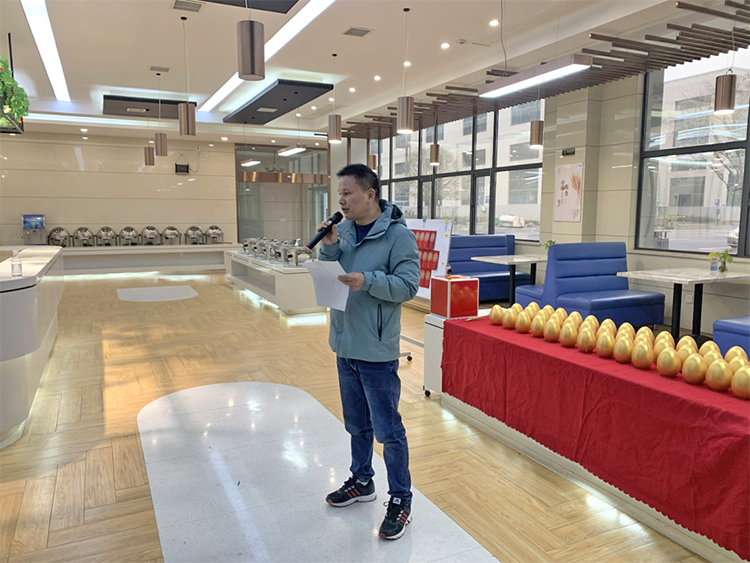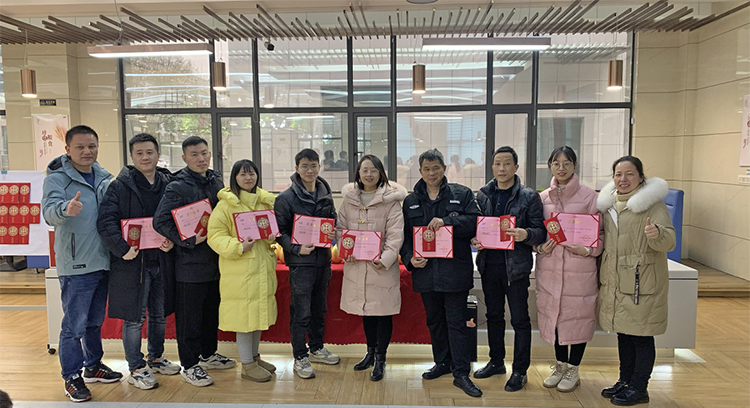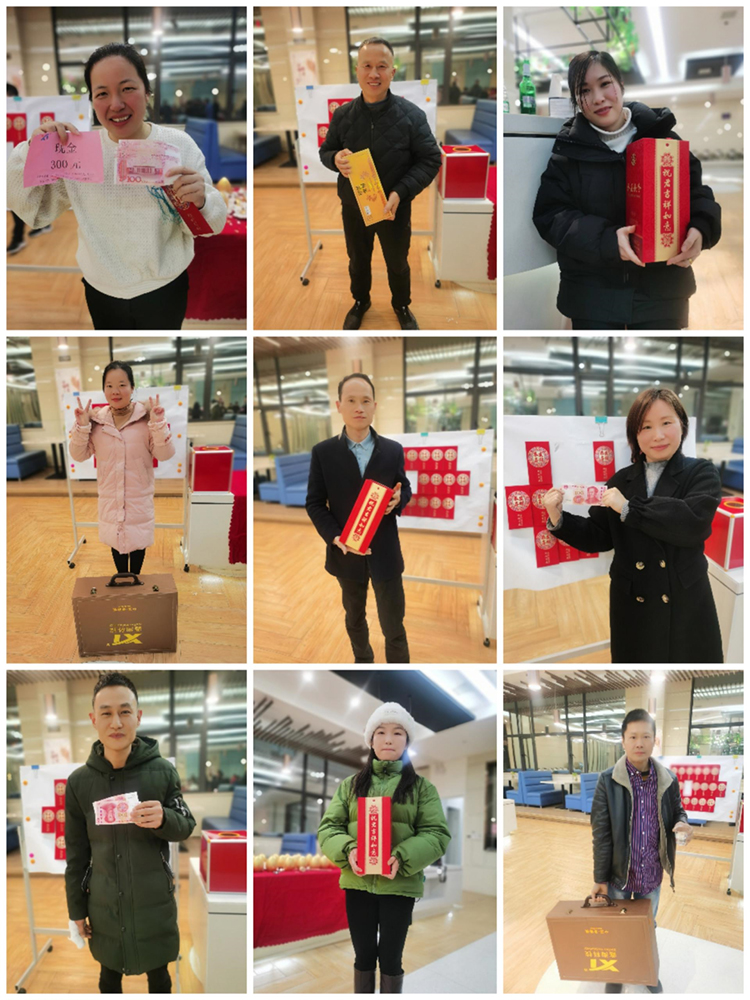 The development of the company is inseparable from the hard work of every employee. We are moving towards the same direction with the same goal and growing together. Every excellent employee is a powerful cornerstone of enterprise development. Xintao wish you a new year filled with healthy, prosperity, joy and contentment!
If any interest or demand, please free to contact us. More information will sent on request.
E: info@xintaokeji.com
https://xintaokeji.com/