16tons of 13X Zeolite Molecular Sieves Shipped to Busan,South Korea
At JAN. 9, 2023 our Korean client repeated an order of 16tons 13X zeolite molecular sieve after a trail order of 800kg.
Below is their testing feedback of the 800kg zeolites:

Made advance payment 50% on 2023-1-9:

Made balance payment 50% on 2023-1-12:

Goods loading pictures: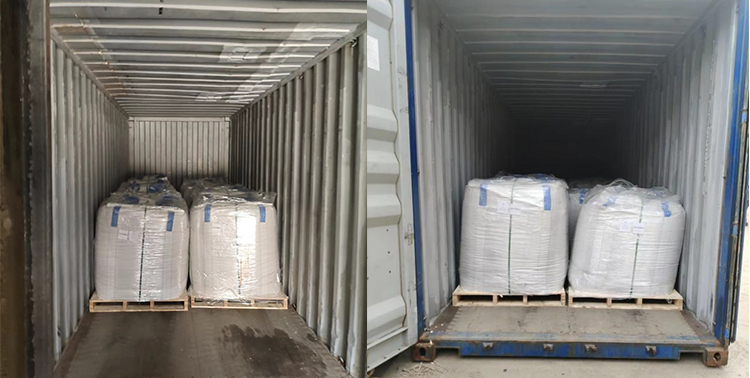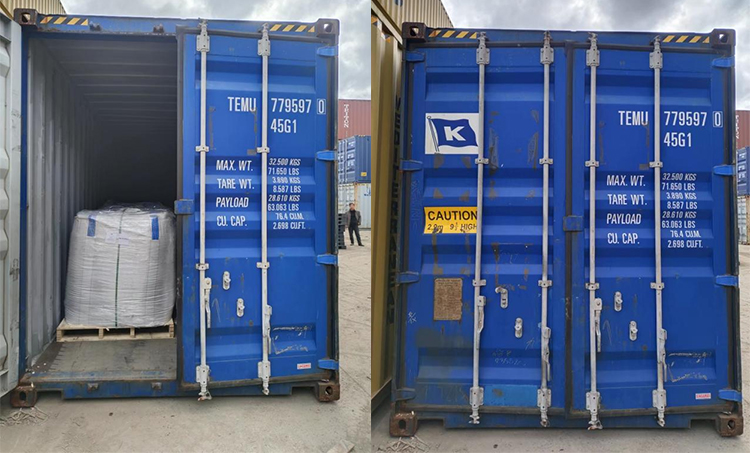 The application of 13X zeolite molecular sieve:
a)Removal of CO2 and moisture from air (air pre-purification) and other gases.
b) Separation of enriched oxygen from air.
c) Removal of n-chained compositions from aromatics.
d) Removal of R-SH and H2S from hydrocarbon liquid streams (LPG, butane etc.)
e) Catalyst protection, removal of oxygenates from hydrocarbons (olefin streams).
f) Production of bulk oxygen in PSA units.
Product Picture: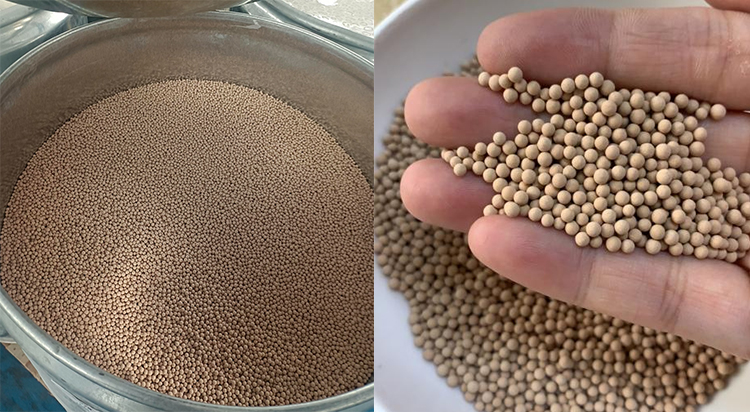 If you have requirement for this item, please do not hesitate to send us your inquiry via Email or call us at any time.
Happy New Year 2023! We wish you a new year filled with healthy, prosperity, joy and contentment.
E: info@xintaokeji.com