Xintao and Alibaba platform operation resumption in 2022
Recently, Jiangxi Xintao and Alibaba Group, the world's largest network and mobile commerce company, conducted a review for 2022.
Xintao and Alibaba have been cooperating for 17 years, and the investment in the platform is several million.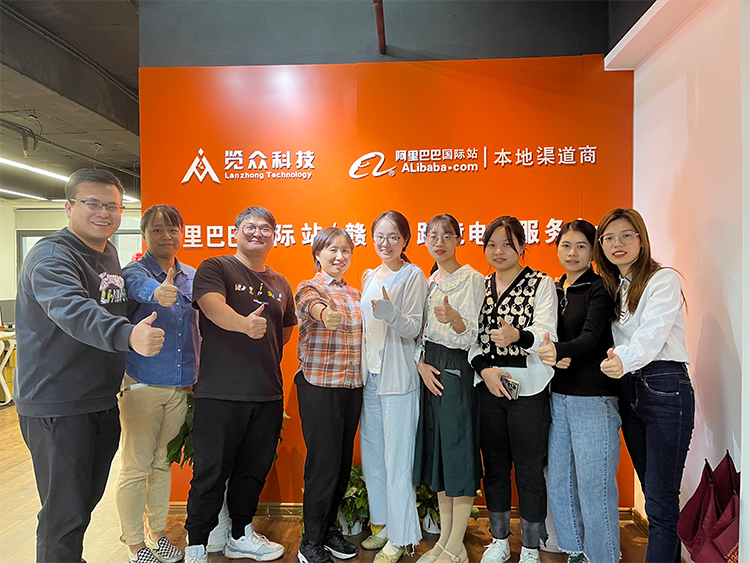 Carry out multi-dimensional analysis and communication, and combine operational data and business data. Compared with last year, Xintao completed last year's turnover in the third quarter, and will make steady progress in the fourth quarter. From the perspective of the entire industry, the number of inquiries for adsorbents is also increasing. The obvious change between this year and last year is that the promotion data of our main products molecular sieve, activated alumina, ceramic ball and molecular sieve activation powder are more accurate.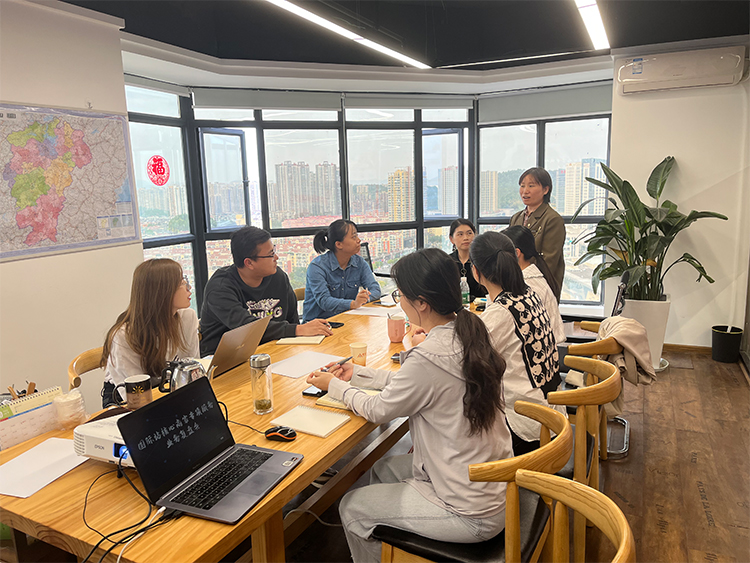 A colleague from Alibaba said: We are very glad that Alibaba can have a top customer in the category of adsorbents. Alibaba Group will continue to empower and better serve consumers based on the Uni ID big data system and full-link operation in the mobile Internet era. , lead to change the business operation mode under the upgrade of the commercial Internet, and accelerate the growth of the brand in e-commerce and national business.
Through this review, a solid foundation has been laid for the development strategy in 2023. The cooperation between Xintao and Ali has become more and more tacit, and it is believed that there will be a greater breakthrough in 2023.
About XINTAO:
Established in Feb 7,2002, XINTAO is a leading manufacturer and exporter in China that specializing in researching, developing and manufacturing Zeolite Molecular Sieve, Molecular Sieve Activated Powder, Activated Alumina, Ceramic Ball and Tower Packing.
Our factory and headquaters is located in Pingxiang city,Jiangxi province,China with convenient transportation access. Covering an area of 42407.8㎡, we now have over 128 employees and hire a professional R&D team and our annual production capacity reached 20000 tons. Our automatic production line and intelligent warehouse as well as excellent quality control system throughout all stages of production enables us to guarantee customer satisfaction. Our annual turnover was 240 million dollar in the year 2021.
During over 20 years focusing in developing R&D team, strong technological ability and perfect inspection measures, XINTAO products are widely used by domestic and oversea clients in the industries of oil refinery, petrochemical, natural gas, polyurethane adhesive, environmental field. We cooperate with Tsinghua University to research and develop new types of products in order to create better benefits to our clients. The company has applied for 16 patents, including 5 invention patents and 11 utility model patents, and has completed the declaration of high-tech enterprises in Jiangxi Province. We have established business relationships with many famous companies worldwide, including the China National Petroleum Cooperation, Sinopec, AIRLIQUID, BYD, Henkel, GE, BYER, Covestro, BASF, SORBEAD ect. Our products have been exported to more than 100 countries and region and established a good reputation both home and abroad.
We insist on the principle of development of 'Customer first, High quality, Efficiency, Sincerity and Down-to-earth working approach' to provide you with excellent service and and professional project solution. We strive to be one of the top leading manufacturer of absorbents in the world and are always pursuing mutual benefit and win-win cooperation.
About Alibaba Group
Founded in 1999, Alibaba has been adhering to the mission of "making business easy to do in the world" since its inception. Alibaba is committed to building the infrastructure for future commerce. Its business scope covers e-commerce retail platforms, cloud computing and big data, domestic and international trade platforms between enterprises, financial services for small and micro enterprises, as well as businesses such as health, sports and digital entertainment. They are in a leading position in their respective fields.
In 2019, the 20th anniversary of its establishment, Alibaba hopes to establish a business ecosystem platform that can serve 2 billion consumers and tens of millions of enterprises around the world, and become the world's first company with platform sales exceeding US$1 trillion. Alibaba takes serving small and medium-sized enterprises and entrepreneurs as its own responsibility, and at the same time serves consumers, and is committed to promoting an open, collaborative, and prosperous new business ecosystem.
Alibaba's direct business and affiliate businesses include: Taobao, Tmall, Juhuasuan, Aliyun Computing, Alipay, Cainiao, Alibaba International Station, Cuntao, etc. At present, the Alibaba ecosystem has formed emerging platforms including Alibaba Health, Alibaba Pictures, Weibo, Meizu, UC, AutoNavi, Youku Tudou, etc. The addition of partners such as Yintai and Suning Yunshang has extended the ecosystem to traditional business areas , Speeding up online and offline integration.
Welcome the inquiry to get more details.
E: info@xintaokeji.com