24 Cubic Meter PP Liquid Surface Covering Hollow Floating Balls Order
Congratulations!
XINTAO finished production of 24cubic meter (251,280 pcs) PP Liquid Surface Covering Hollow Floating Balls on time and delivered before Chinese National Holiday.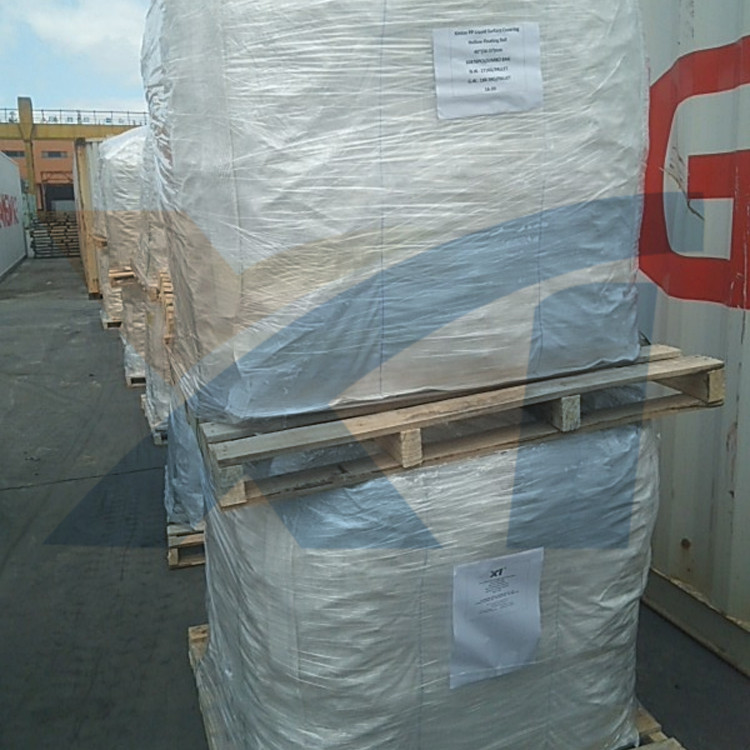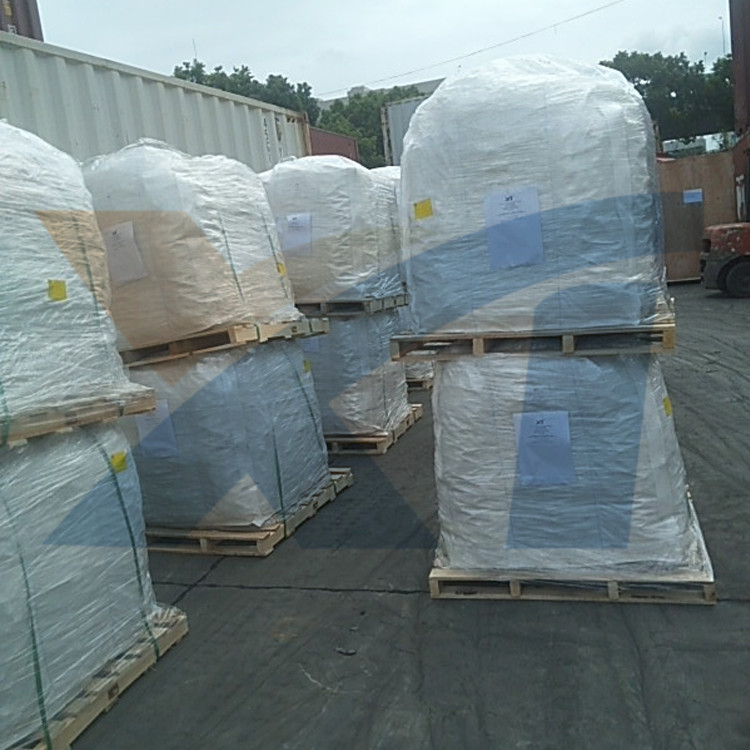 Customer sent us inquiry on 9th May, 2022 and paid on 8th September. We started production on 9th September and finished production on 26th September.Then we packed on 27th September and delivered on 28th September.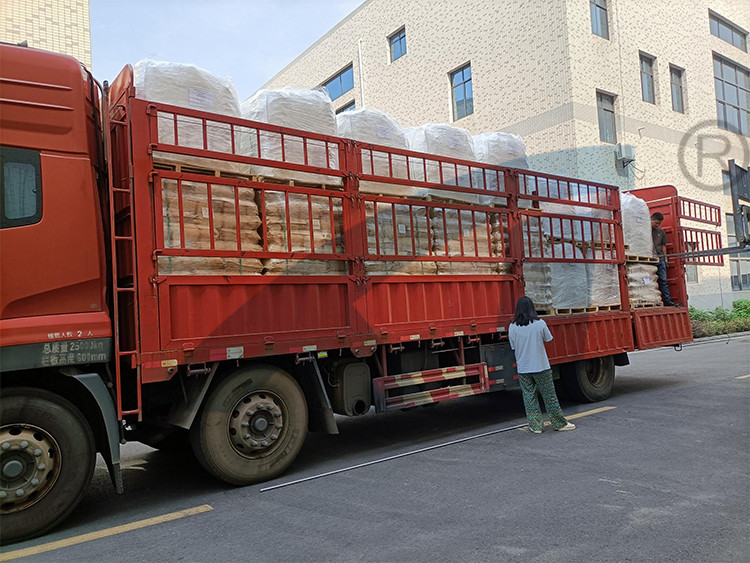 This client is manufacturer and exporter of latex examination gloves in Malaysia.Their parent company is one of the largest manufacturers of disposable gloves in the world and one of the largest technical rubber products manufacturers in Malaysia with a broad-based market reach globally. Customer purchased Liquid Surface Covering Balls for water treatment.
XINTAO Hollow Floatation Ball Packing is a type of plastic random packing, has the characteristics of stable center of gravity, overlapping edge and edge, and good covering effect. Its function is to inhibit the volatilization of acid mist, protect the health of operators, reduce air pollution and air pollution to water quality, effectively improve the quality of condensed water, and is beneficial to generator sets, supply Safe operation of the thermal unit.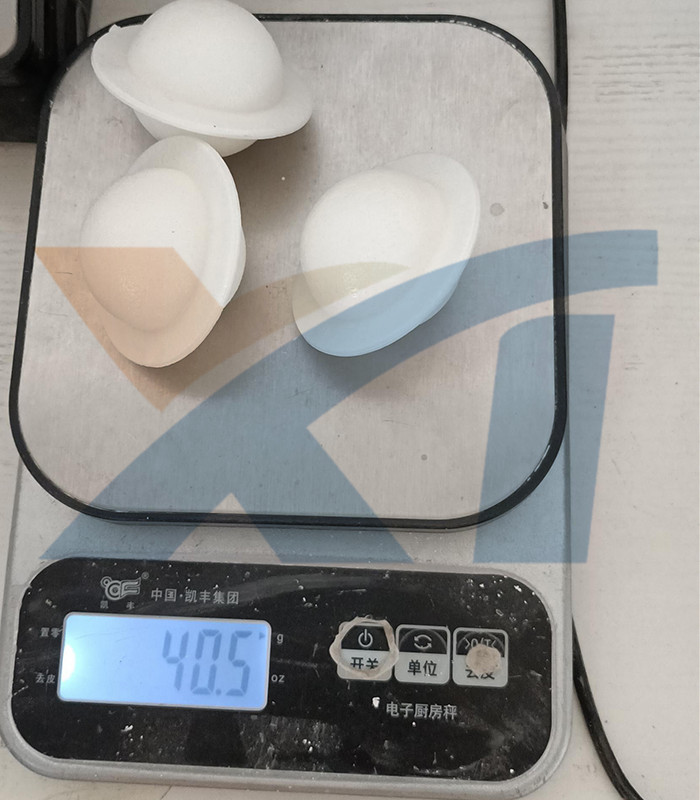 Our annual production capacity for plastic packing is 10,000 cubic meter.
Any interest or demand, please free to contact us. More information will sent on request.

E: info@xintaokeji.com
https://xintaokeji.com/