32tons of Hydrogen Peroxide Special Activated Alumina Ship to India
Our client repeated order of 32tons Activated Alumina after our sample got approved by their technical team.
After 10 days production and inspection, we dispatched the goods and the two containers has been loaded at Shanghai port.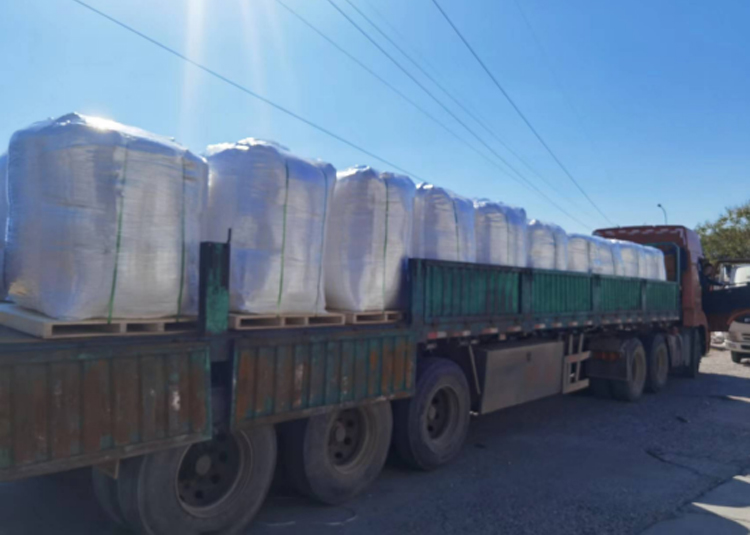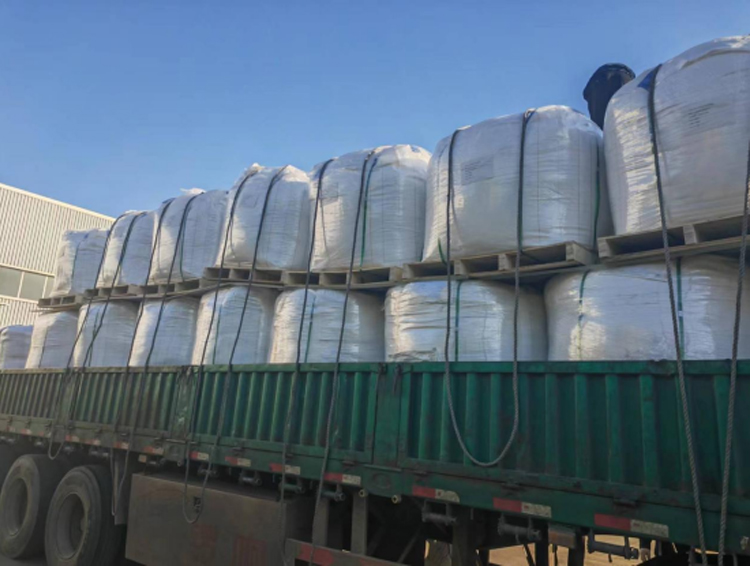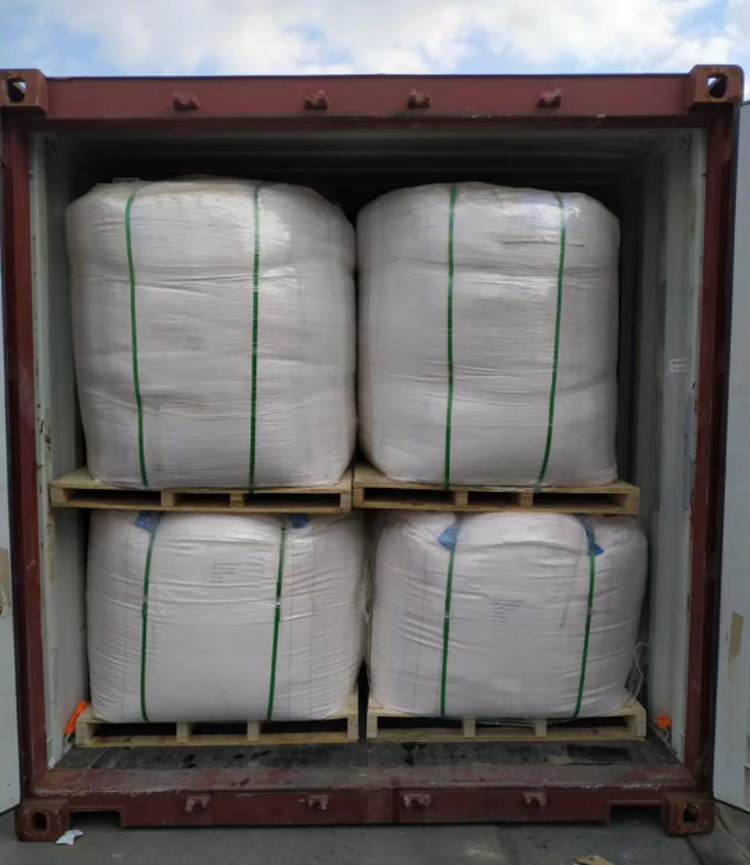 What is Hydrogen Peroxide Special Activated Alumina and its application?
This product is γ-Al2O3. It is a white pellet made from the intermediate product of the quick removal method. It has high strength, non-soluble in water and organic solvents such as hydrocarbons, alcohols, and fats. It does not pulverize or soften in water and alkali. It has the characteristic of high clarity, long service life, odorless, tasteless, non-toxic, strong ability to degrade and regenerate anthraquinone derivatives, etc. It is a special adsorbent for the production of hydrogen peroxide by anthraquinone method. It has been proved by many users. In addition to adsorbing the alkali in the working fluid, it has a strong regeneration capacity for hydrogenated degradation products, and also has a great effect on reducing the consumption of anthraquinone and stabilizing the working fluid components. It is an ideal absorbent for hydrogen peroxide. The adsorbent has a leading level among similar products in China.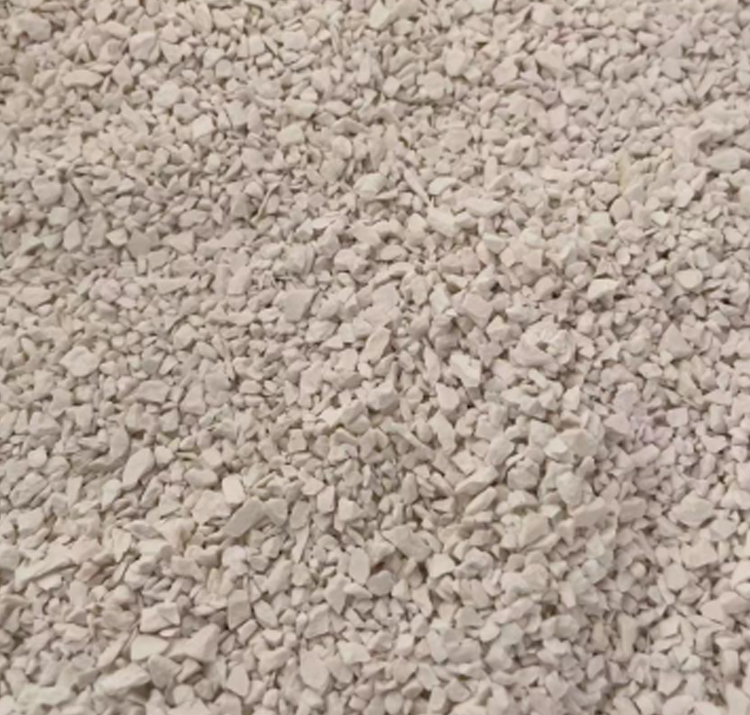 Typical Technical Data:
| | | |
| --- | --- | --- |
| INDEX | STANDARD VALUE | TEST RESULT |
| AL2O3 (wt%) | ≥ 93 | 93.5 |
| Na2O (wt%) | ≤0.4 | 0.302 |
| L.O.I (300- 1000°C)(wt%) | 4-7 | 6.2 |
| Size (mm) | 1.5-3.0 | 1.5-3.0 |
| Surface Area(m2/g) | ≥ 350 | 357 |
| Pore Volume(cc/g) | ≥ 0.4 | 0.46 |
| Bulk density(g/cm3) | 0.65-0.7 | 0.65 |
| Attrition Loss (wt%) | ≤0. 1 | 0.07 |
| Size ratio up to grade(%) | ≥ 90 | 96 |
If any interest or demand, please free to contact us. More information will sent on request.

E: info@xintaokeji.com