XINTAO 2022 Sports Day
On September 17, XINTAO foreign trade department ushered in the long-awaited 2022 "Sports Day". Let's have a look together~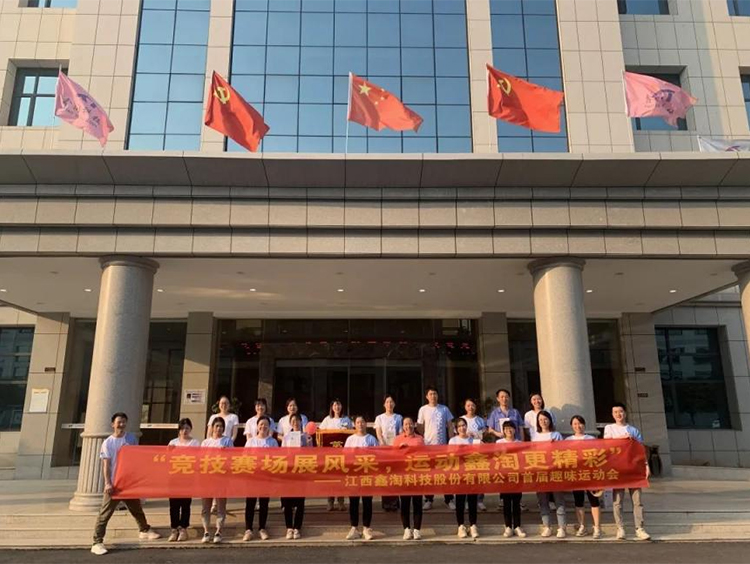 In the afternoon of the golden autumn, after the host's explanation, with the wonderful opening speech of the general manager "Wu Xia", the 2022 XINTAO "Sports Day" officially kicked off. All participants are randomly divided into 3 teams. The first is the "strong team", which means that the strong team will join forces and win the first place; the second is the "Mean-to-Win team", and the third team is "soul team", means interesting soul and courage will conquer everything!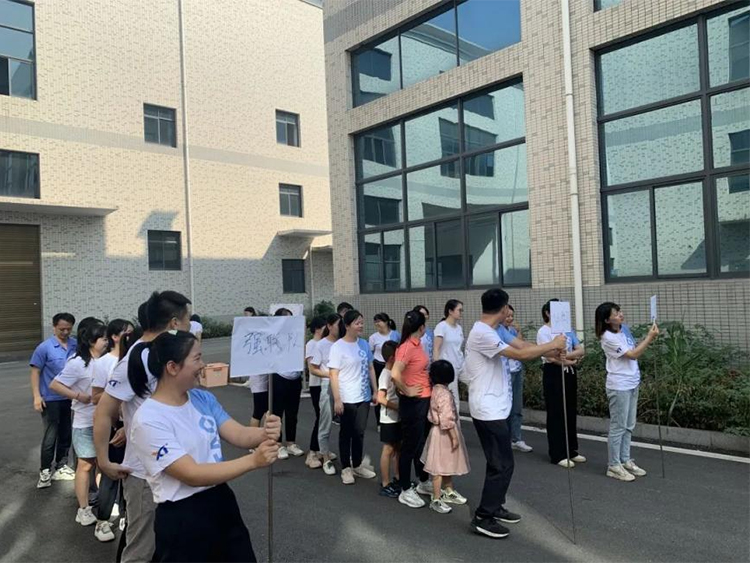 After the host explained the rules and safety precautions of the games, the competition officially began. The competition items included "two-person three-legged, centipede, crab-backed watermelon, crawling and rolling, table tennis, throwing hydrangea, paper clipping" Race walking, little courier, funny tug-of-war" and so on.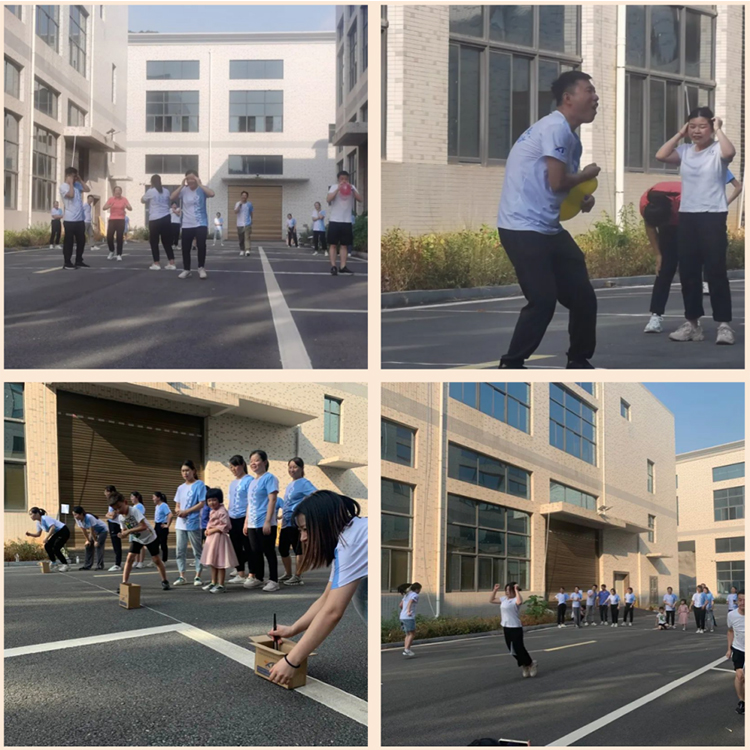 In order to let the athletes play better, the general department has carefully prepared fruit and tea, so that everyone can feel that every time they strive to move forward no matter how hard, Xintao is always there for everyone.
The last competition item is the most anticipated "funny tug-of-war". Each participant randomly selects his own funny tug-of-war mask and participates in the competition. The exaggerated mask image made everyone laugh and laugh.
After the battle, the most interesting soul team used the most interesting mask, but still failed to defeat the strong alliance, and the winning team that had been following closely behind won the tug-of-war victory.
At last, the general manager Mrs. Wu Xia presented the winning pennants and gifts to each team.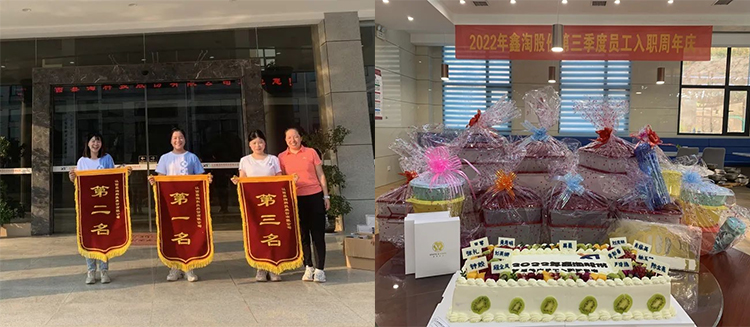 Regarding the successful holding of the Games, General Manager Mrs. Wu Xia said that this event fully demonstrated the youthful vitality of XINTAO people, who not only love life, but also are positive, and at the same time are always ready to meet every challenge that comes next.