Quick Transaction Record of 7000KG 1.6-2.8mm 13X-HP Molecular Sieve
Our Georgian Customer ordered 7000KG 1.6-2.8mm 13X-HP Molecular Sieve on 3rd August.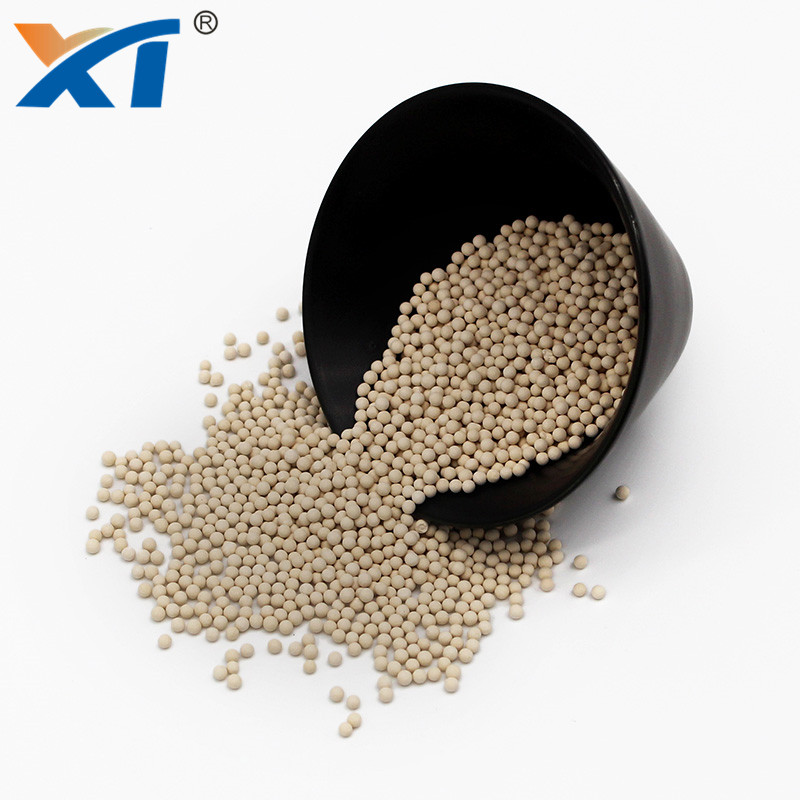 This customer is the official representative of such well-known companies, as Philips Medical Systems, Arrow International, Innomed, Kodak, Mitsubishi, Aesculap, St. Jude Medical, Terumo, etc., which are producing Medical apparatus and disposals.
At first, the customer sent 4000KG 1.6-2.8mm 13X-HP molecular sieve inquiry. During the period, we showed our production scale and inventory to customer. And he asked some questions about oxygen concentration and size, etc. We answered him one by one and showed him some feedback from other customers. Then he asked for PI for 7000KG 1.6-2.8mm 13X-HP molecular sieve and sent his company information.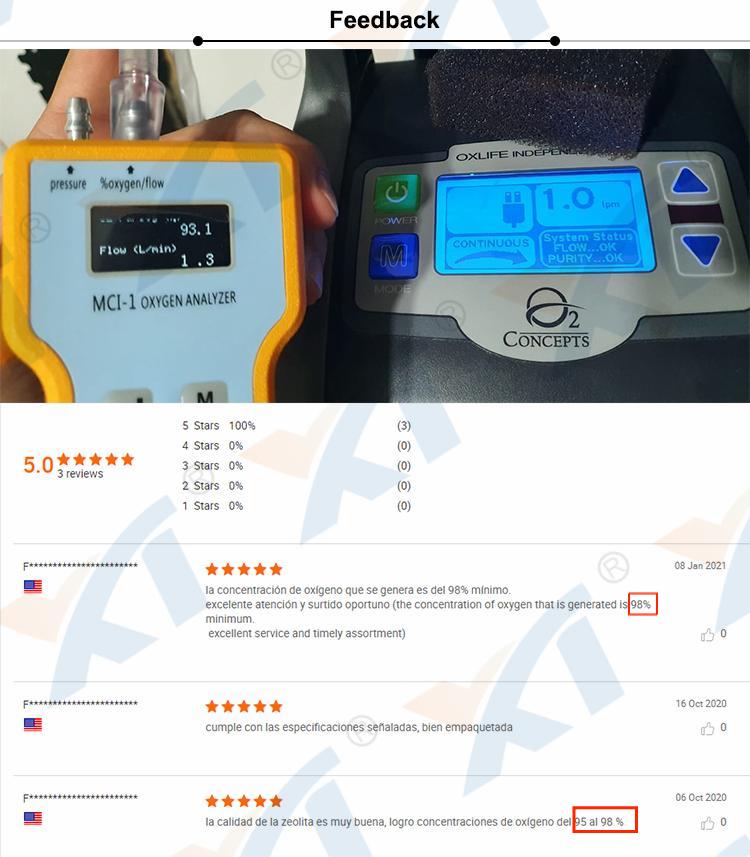 Because of trusting XINTAO product quality and service, they just spent 4 hours from sending inquiry to deciding payment.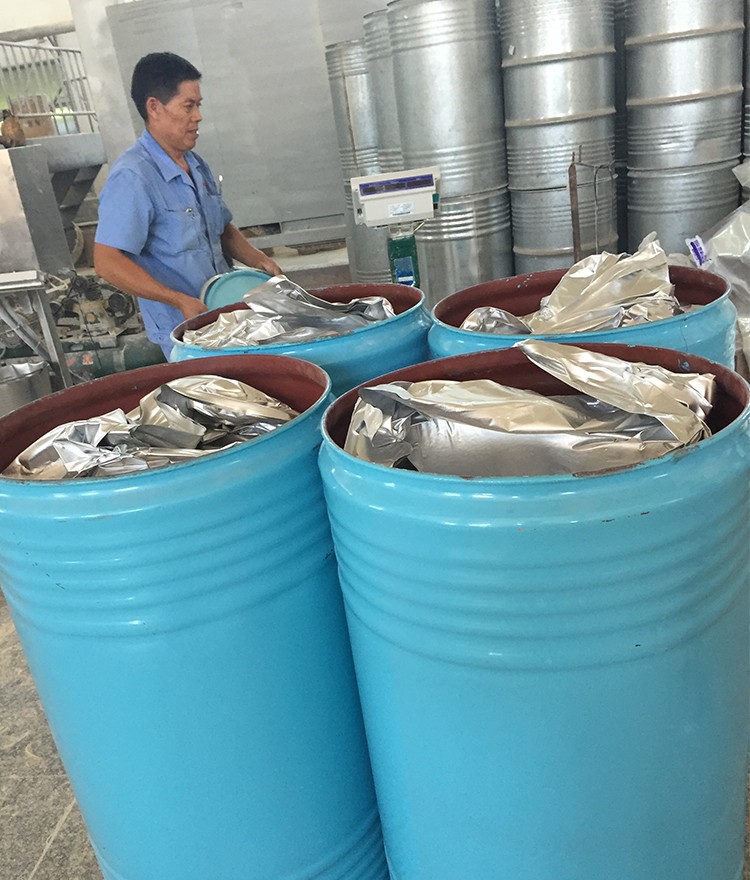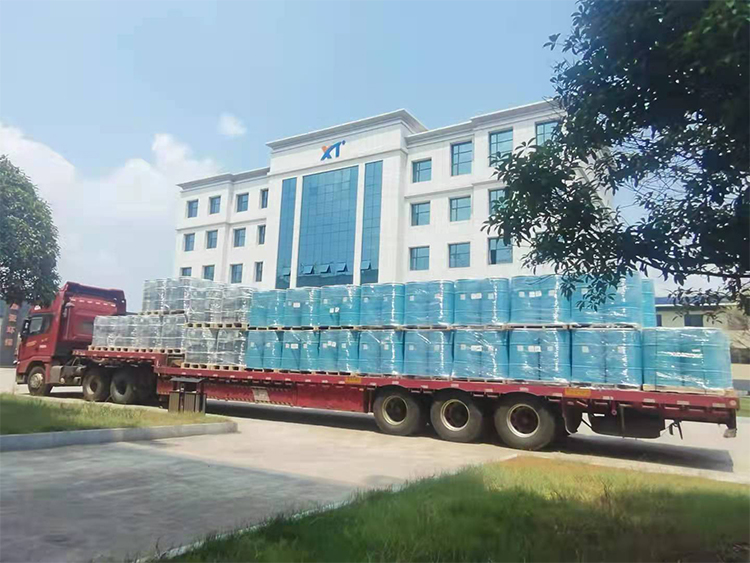 XINTAO has an annual manufacturing capacity of 12,000 tons of molecular sieves. We deliver 30-60 tons of molecular sieves every day.
Thanks for the trust of customers, XINTAO will provide you with better service.
If any interest or demand, please free to contact us. More information will sent on request.
E: info@xintaokeji.com