1500KG 23%-26% Inert Ceramic Ball Order
Xintao finished production and delivery of 1500KG 23%-26% inert ceramic ball.
Customer sent us inquiry on 15th August, 2022 and paid on 30th August, 2022. We delivered on 3rd September, 2022 and shipped out on 10th September, 2022. Goods arrived Jakarta on 26th September, 2022.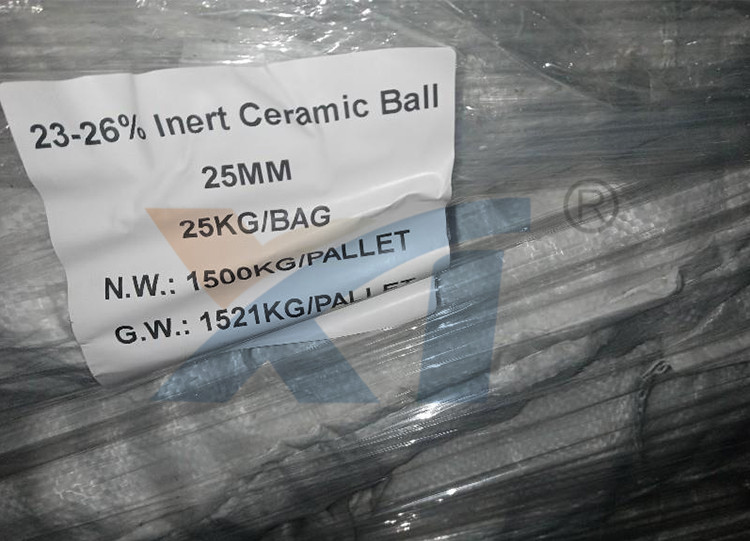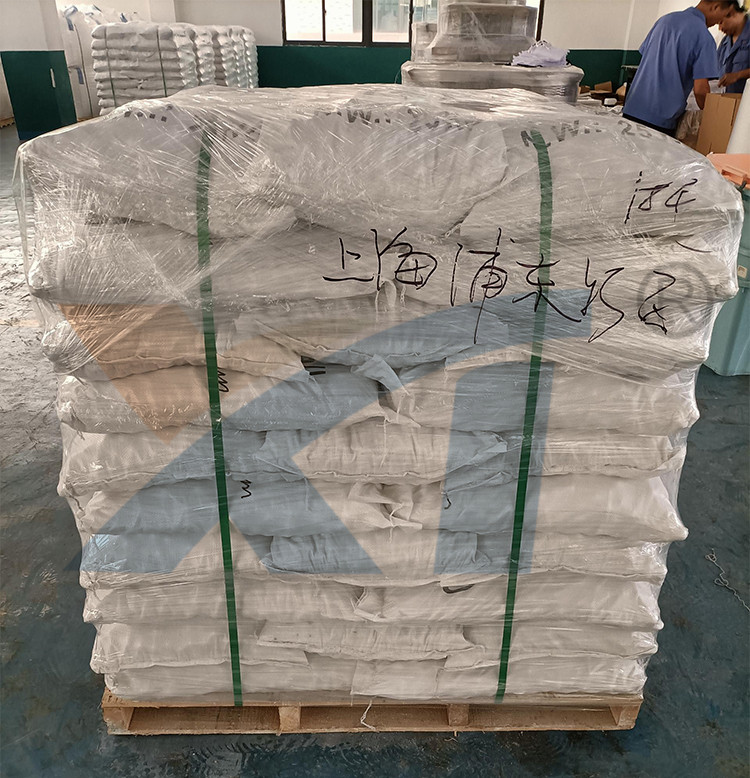 This client is a leading of anionic surfactant manufacture in Indonesia. It was established in Jakarta as a domestic capital investment. On January 19th 2005, the Capital Investment Coordinating Board (BKPM) approved the change corporate status to a foreign capital investment.Client is very satisfied with our quality and service.
Xintao 23%-26% inert ceramic ball is the most widely used as Catalyst Support Media in the world wide because of their excellent consistence and reliability. It is produced by very high quality chemical-porcelain clay materials, which has quite excellent stability, high mechanical strength and resistance to thermal shock, this makes them all ideal choice for support of all types of catalyst.
It's widely used in petroleum, chemical, fertilizer, gas and environmental protection industries, as a catalyst in the reactor to cover support material and tower packing. It has a high temperature and high pressure resistance, bibulous rate is low, the characteristics of the chemical performance is stable. Can withstand the erosion of acid, alkali and other organic solvents, and can endure in the production process of temperature changes. Its main function is to increase gas or liquid distribution points, support and protection intensity is not high activity of the catalyst. Our annual production capacity for ceramic ball is 10,000 tons.
If any interest or demand, please free to contact us. More information will sent on request.
E: info@xintaokeji.com
https://xintaokeji.com/