242 Tons of Inert Ceramic Ball are Ready for Shipping to New York port, U.S.A.
Since our company officially entered Archaea Energy's global supplier list in August, 2022, they placed two bulk orders to us. We handed over the goods of the first order in October, this month we are delivering 242tons ceramic balls of the second order.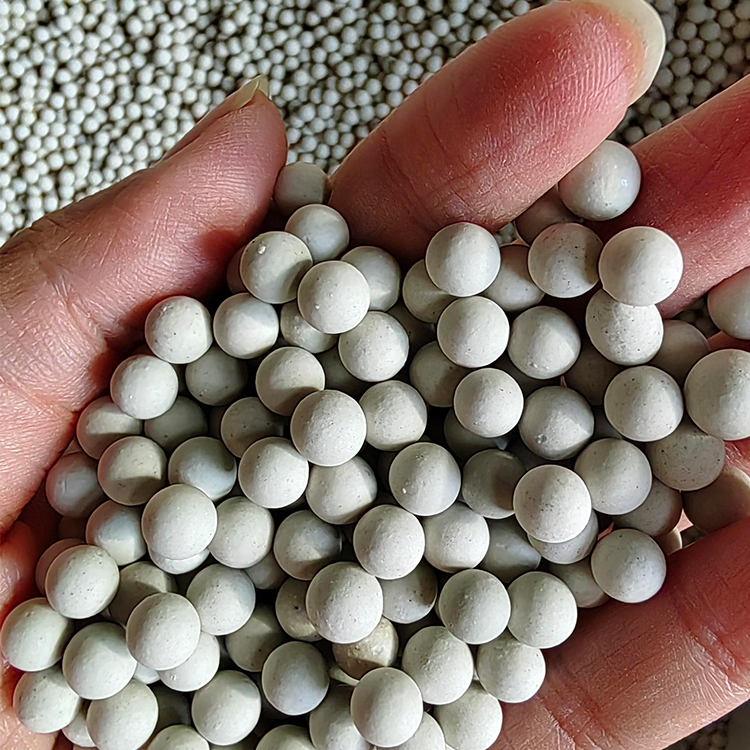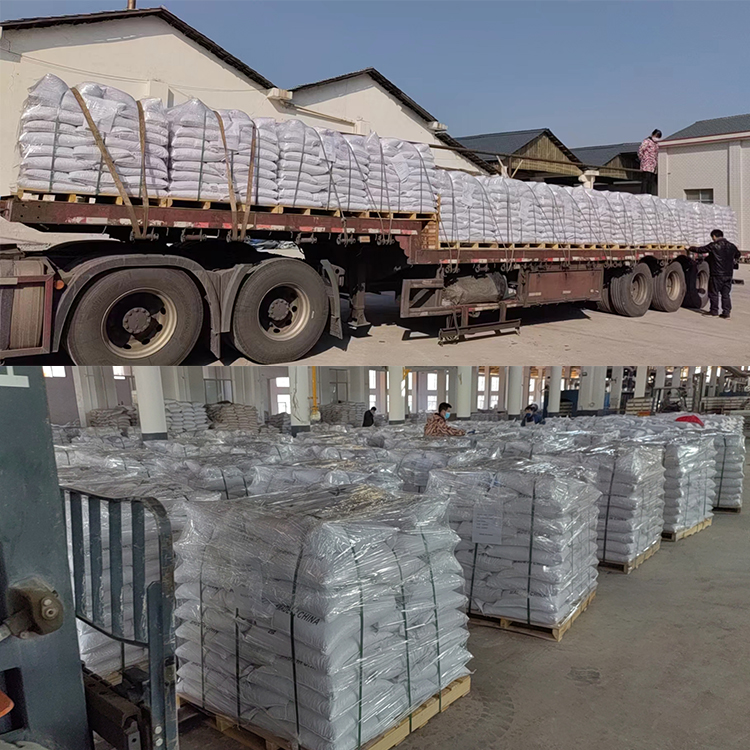 Inert ceramic balls are used to fill and support the catalyst layer in catalytic columns and reactors. The balls are made of high quality solid pressed silicate porcelain with an aluminum oxide content of Al2O3 – 23% (in the range of 23-26%).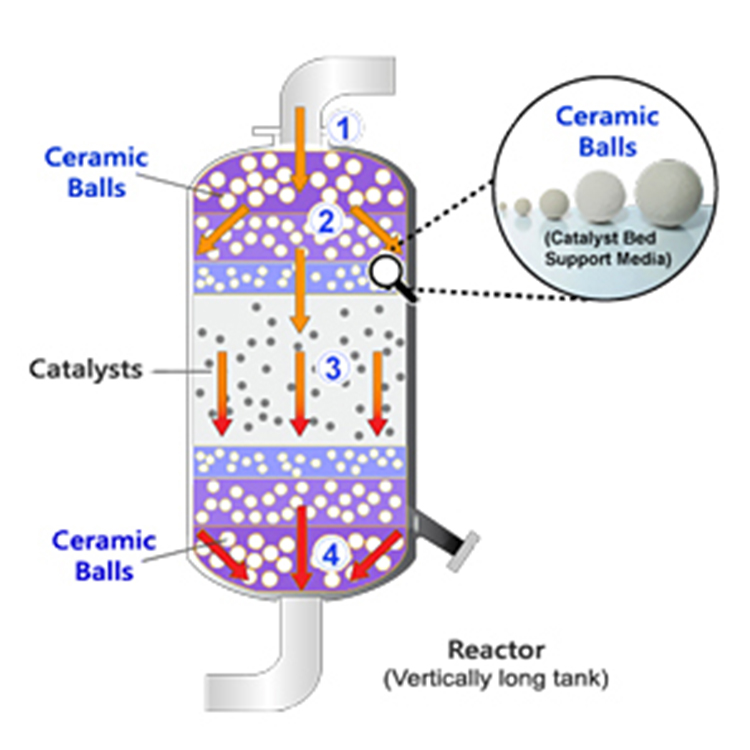 They have high mechanical strength, resistance to acid, alkali, and some organic solvent, and resistance to thermal shock, which makes them all ideal choice for support of all types of catalysts. Inert Ceramic Balls for Catalyst Bed Support Media are available to the order of sizes from 1.5 mm to 50 mm in diameter (1/16 – 2 inch).
Ball Colour: white or light grey.
Shape: Sphere (Solid).
If you are interest in this item, please do not hesitate to contact us.
E: info@xintaokeji.com
https://xintaokeji.com/