7m³ of 90MM SS304 metal cascade mini ring delivered to Asia
XINTAO dispatched 7 cubic meter of 90*1.4MM SS304 metal cascade mini ring and delivered to Asia on July 14th, 2023. Attached loading photos for your reference.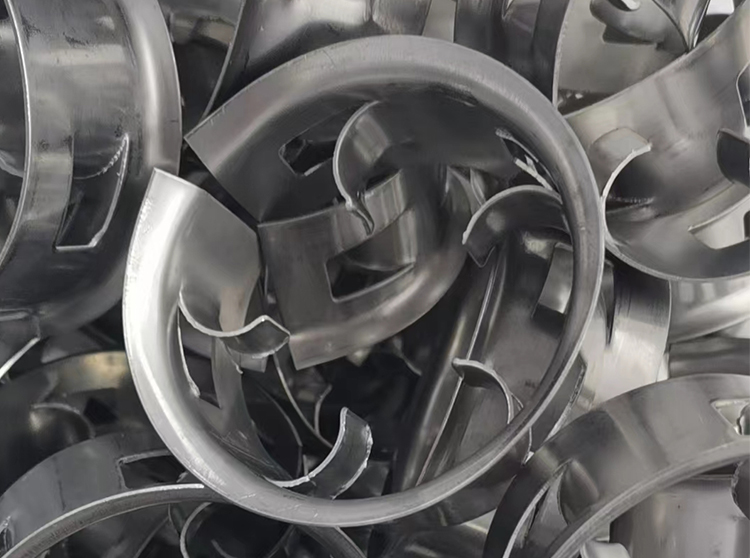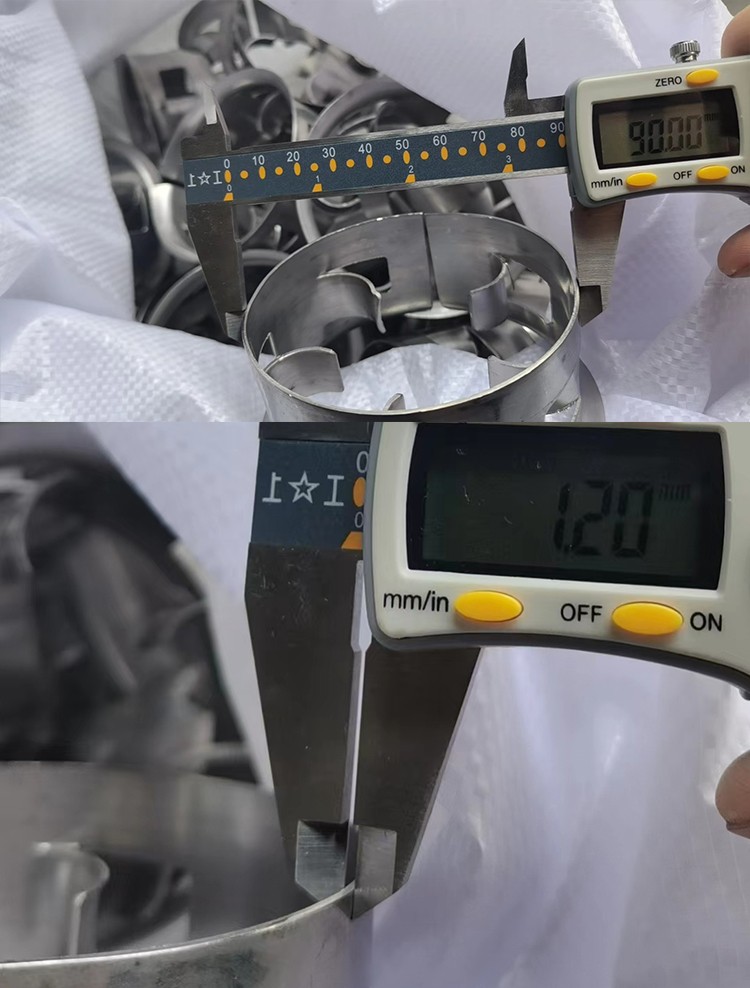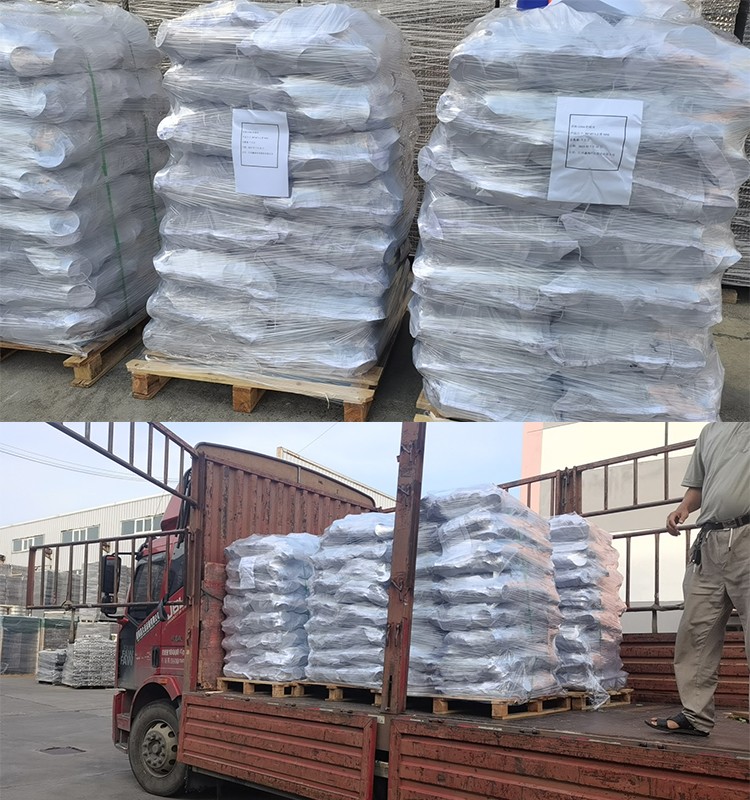 Metal cascade mini ring is also called metal cascade ring, metal cascade mini ring packing. It is a new type random packing. Metal cascade mini ring has rectangular openings, curved blade, conical edge and reduced height. Its structural design effectively increases the gas-liquid contact point and improves the gas-liquid distribution in the packed bed. The design greatly promotes the renewal of liquid membrane's surface and strengthens cascade ring's mass transfer performance. This kind random packing has higher mass transfer efficiency and better separation effect than the metal intalox saddle and metal raschig ring.
Material:
carbon steel; SS 304, SS 304L, SS 410, SS 316, SS 316L.
Features:
Thin wall
Good fouling resistance
Low pressure drop
Good heat resistance
High mechanical strength
Excellent mass transfer performance
High flux
High efficiency
High load elasticity
Excellent stain resistance
Applications:
Suitable for the materials which are easy to decompose, aggregate or carbonize.
Used in fractionators and quench towers.
Used in various extraction and fractionation applications.
Applied in methanol separation and organic acids separation.
Applied in carbon dioxide degassing tower, ozone contact reaction tower, mist purification tower and synthesis reaction column.
Applied to desulfurization and decarbonization system in fertilizer factories.
Used for separation and absorption of crude distillation units.
Decompressed plant incrude oil separated plant
If any interest or demand, please free to contact us.
E: info@xintaokeji.com