XINTAO Employees' Anniversary Celebration of the Third Quarter of 2023
In the blink of an eye, Xintao ushered in the anniversary of employee recruitment in the third quarter of 2023 on September 15, 2023. This event was held in the form of a live broadcast for the first time.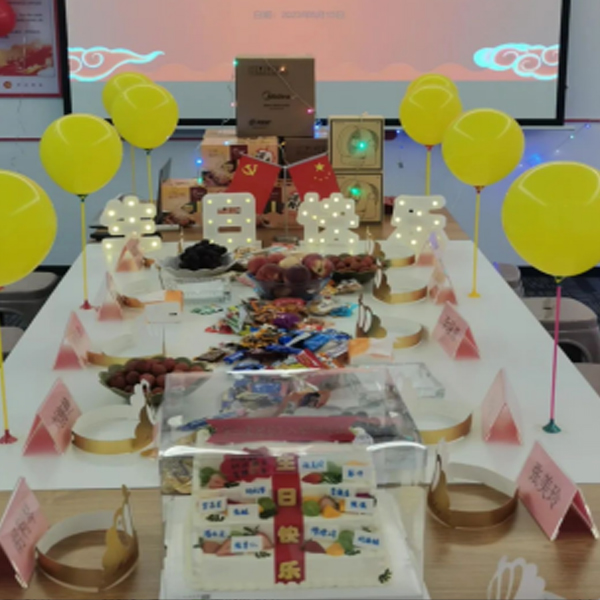 Mr. Liu Jianbin, the founder of Xintao attended the anniversary celebrating party. Director Liu cordially greeted the employees, looked back on the good times we had together in the past, looked forward to the prosperous prospects of joint construction in the future, and looked forward to a better tomorrow.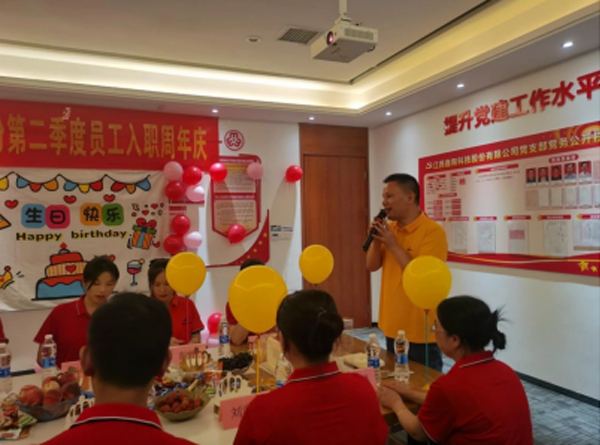 This activity not only increased the sense of belonging and collective honor of new employees, but also increased the sense of pride and mission of old employees. The activity inspired everyone to continue to inherit the Xintao spirit, use the upward Xintao as a platform, sharpen their will and quality in the struggle, grow their talents and skills in practice, and contribute youthful energy to promote the company's development.