XINTAO Group Succeeded in Holding the First Sharing Meeting of Molecular Sieve Production & Technical Application in Gas Processing Plants.
On 19th,March,XINTAO Group held its first technique sharing meeting in our new plants which covers 25,000㎡ workshop and intelligent warehouse.More than 150 clients attended the meeting.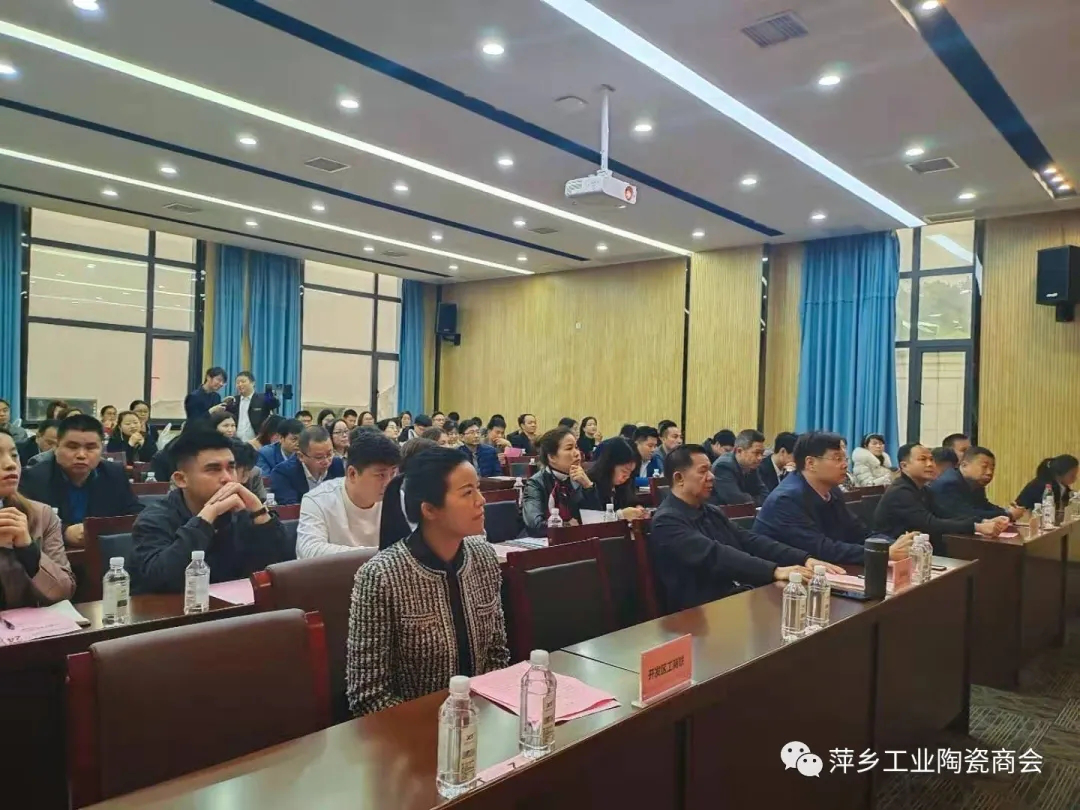 General manager Joan Wu shared five typical aspects include company introduction,molecular sieve product introduction,molecular sieve production process,technical application,aspirations and ambitions.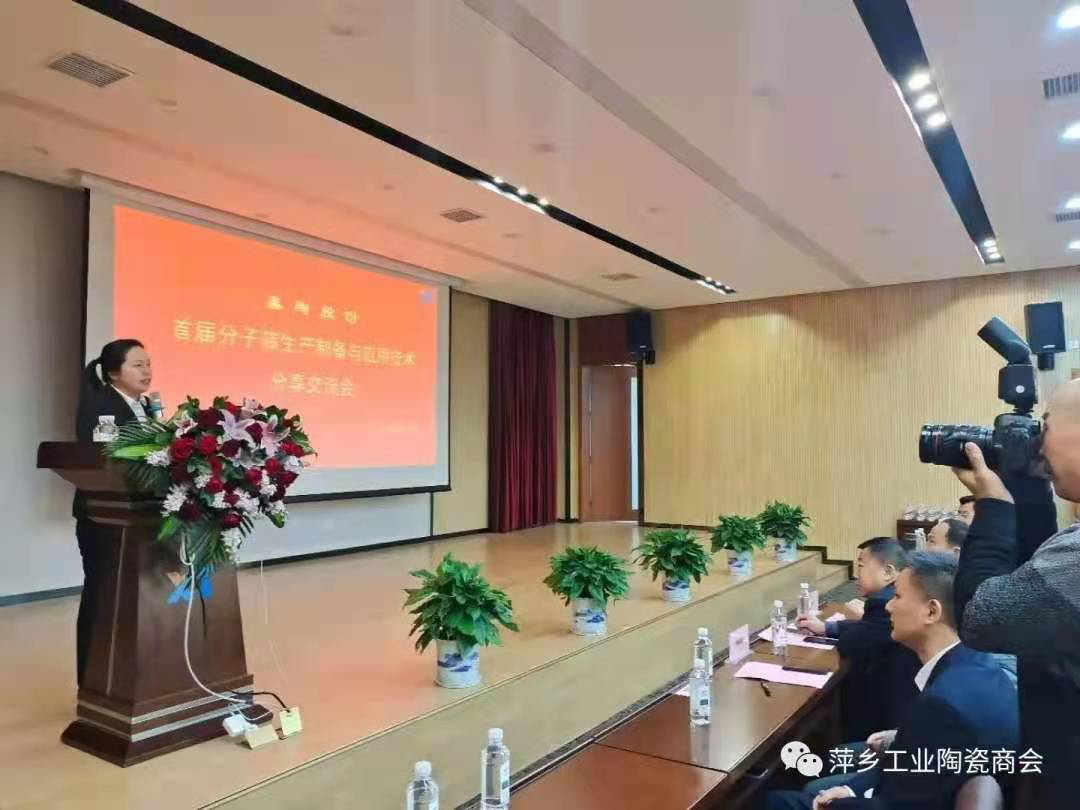 The CEO of XINTAO Group,JIAN BIN LIU,showed clients around the workshop & intelligent warehouse,introduce and explain the manufacturing process and the application of molecular sieve.
Molecular sieve absorbents are crystalline aluminosilicates,known as zeolites.The unique structure allows the water of crystallization to be removed,leaving a porous crystalline structure.
It's widely used in gas processing treatment,such as Ethanol Dehydration,PSA Hydration Purification,Industrial drying,CASE industry,Medical&Industrial Oxygen Generation,Industrial Nitrogen Generation etc.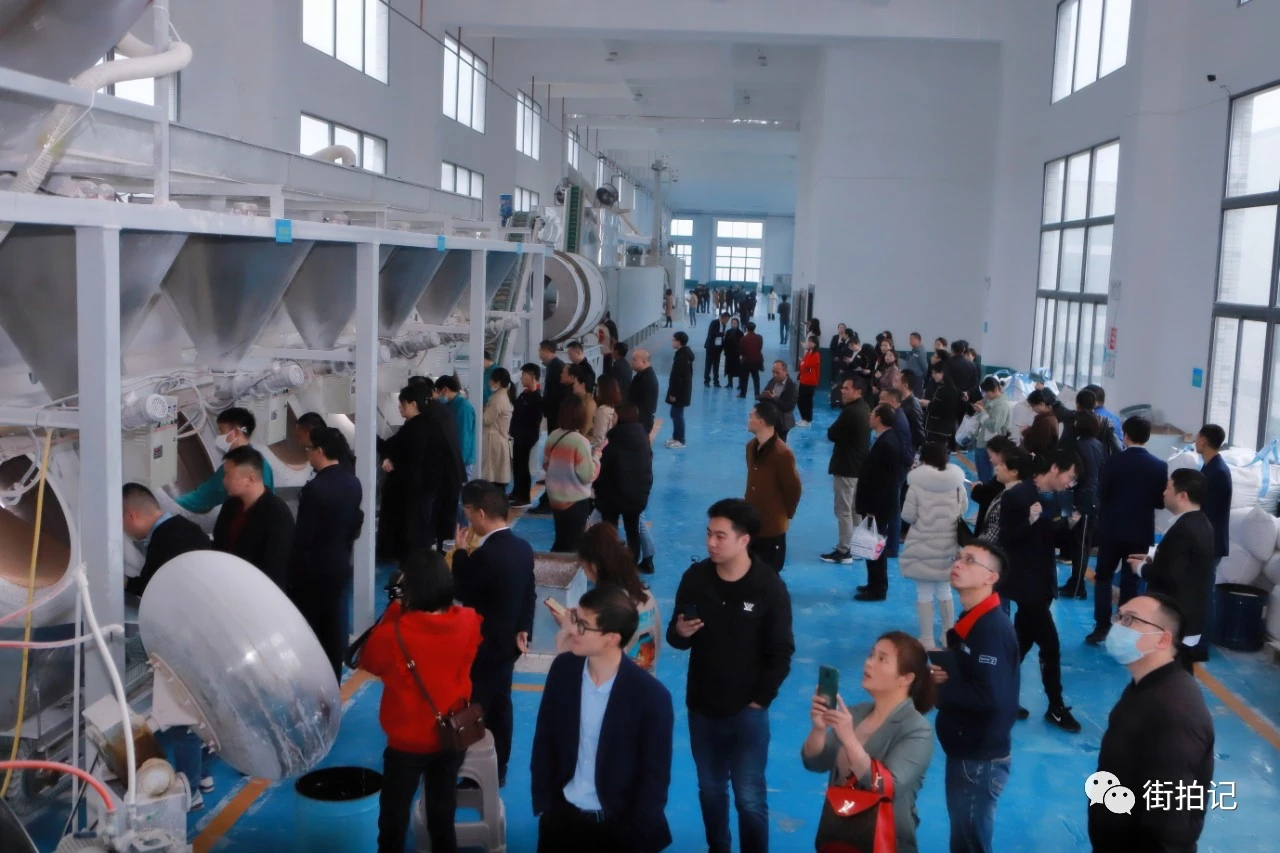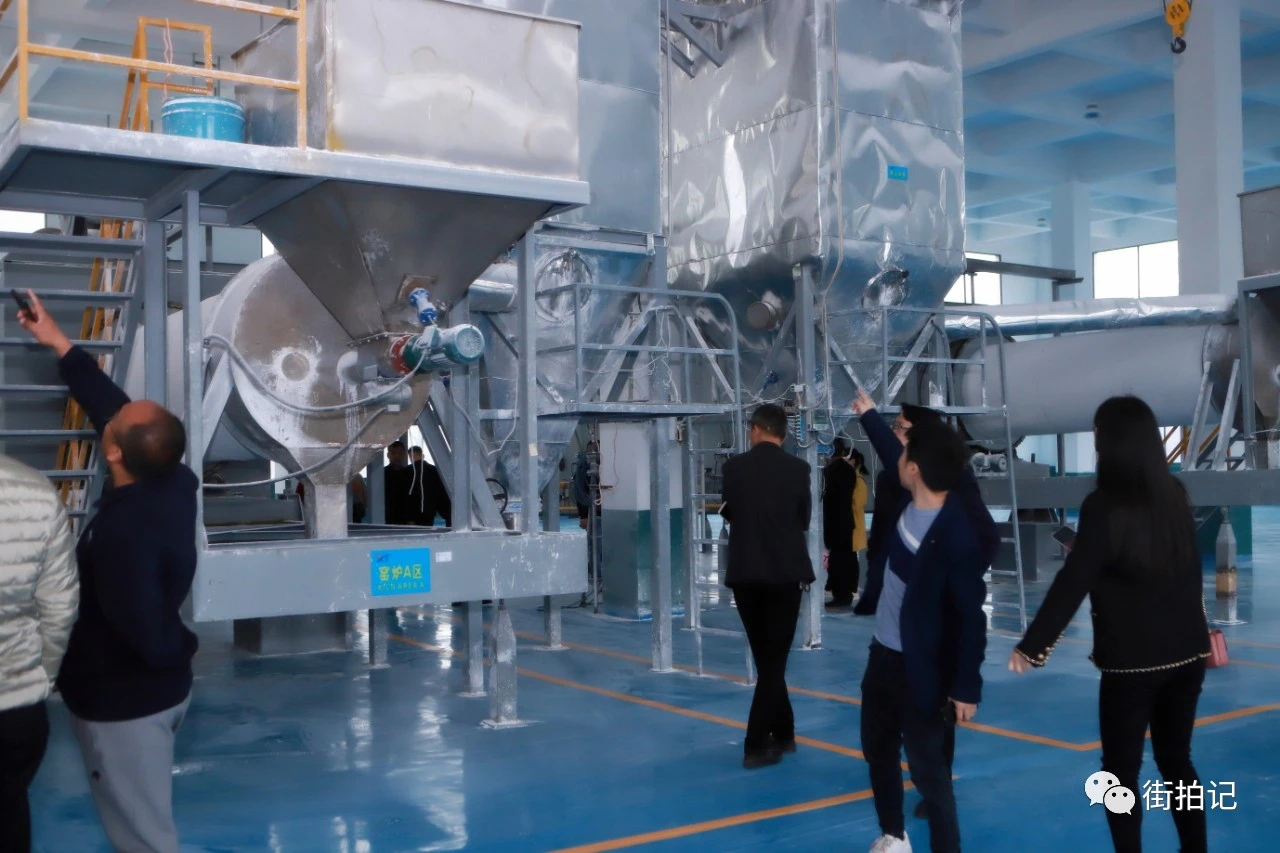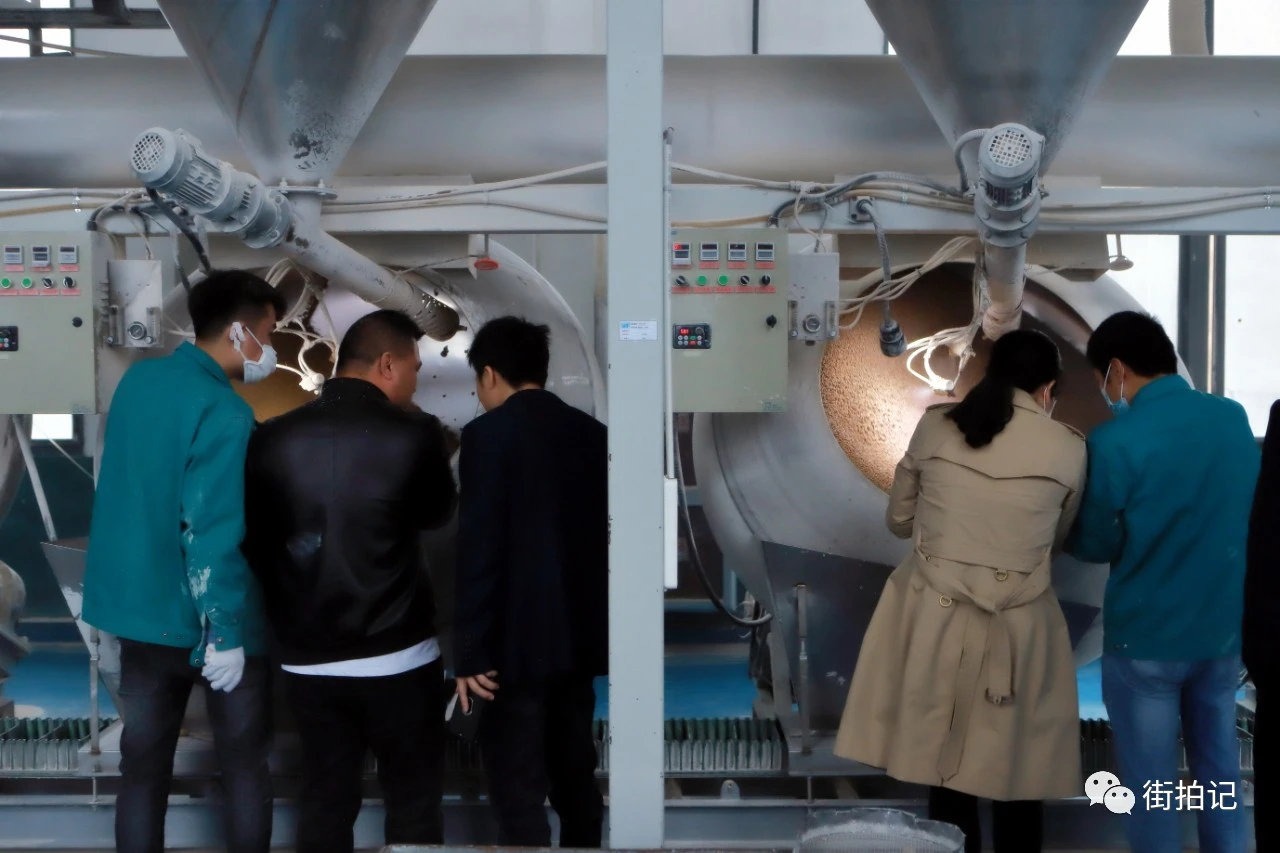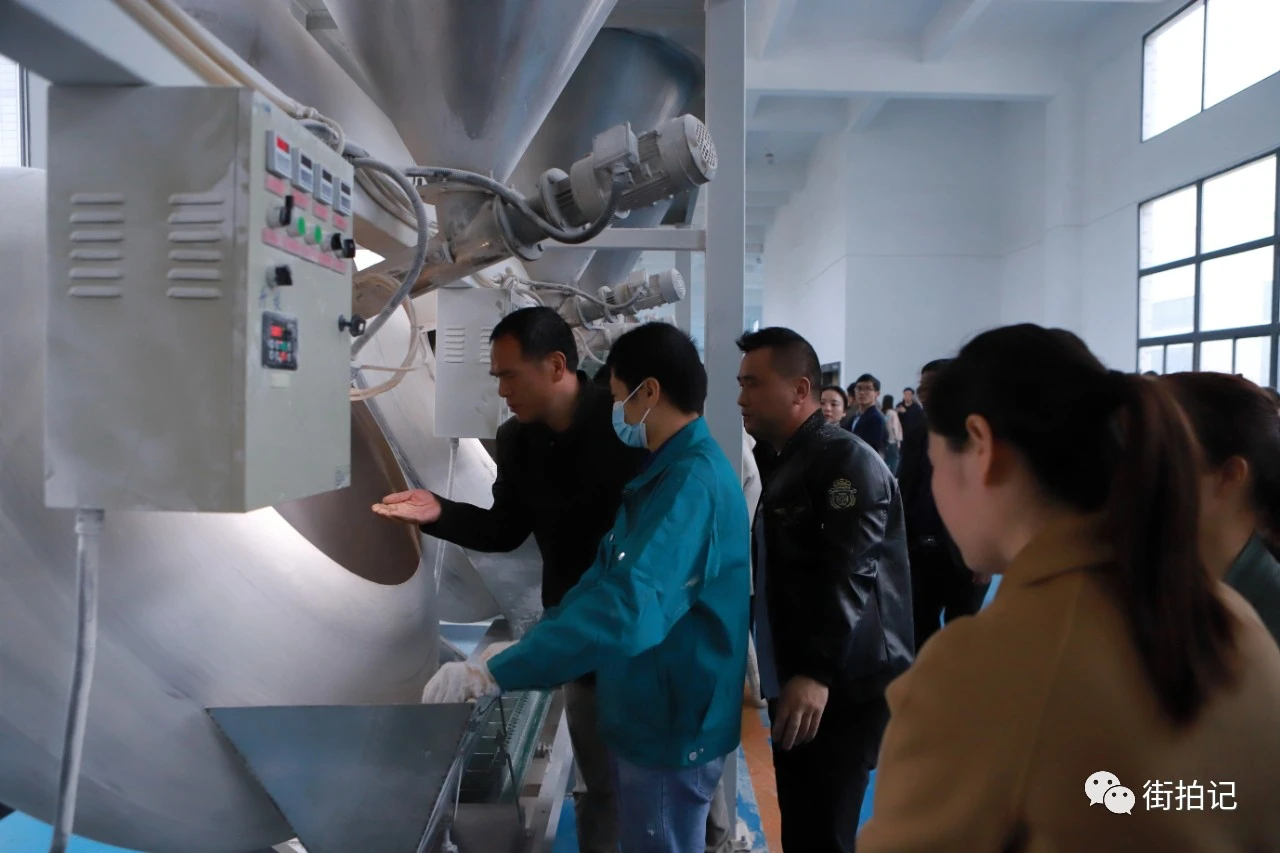 All the attendees highly praised the sharing meeting.
We always believe that sharing and communication will promote the progress of production technology and improve product quality as well as continuous improvement of service and the satisfaction of our customers.
Our team is here to share our decades of experience,knowledge and expertise to make the process easier and help you to reach the best desision possible for your requirements.