Xintao Launched an Outward Bound Training
In order to further enhance team cohesion, increase employees' sense of mission and responsibility, and promote exchanges and communication with subsidiaries and various departments. On August 20, 2022, Xintao launched an outward bound training with the theme of "gaining momentum, growing together, sharing responsibilities, and prospering together".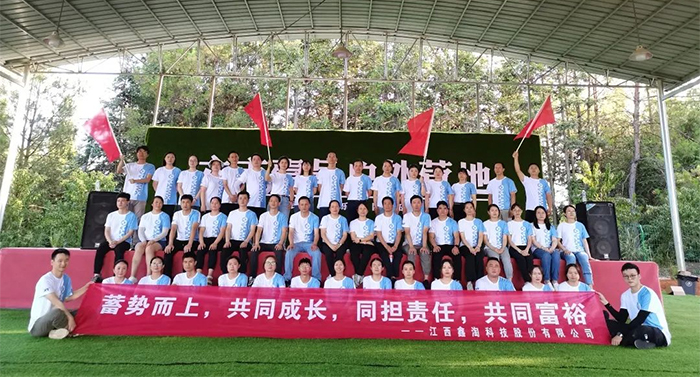 Every project tests the comprehensive ability of the team, including the command of the team, the division and cooperation of the team, the execution of the team, and the sense of trust and responsibility among team members. Every link and every person is very important. Without good teamwork, it is difficult to achieve team success.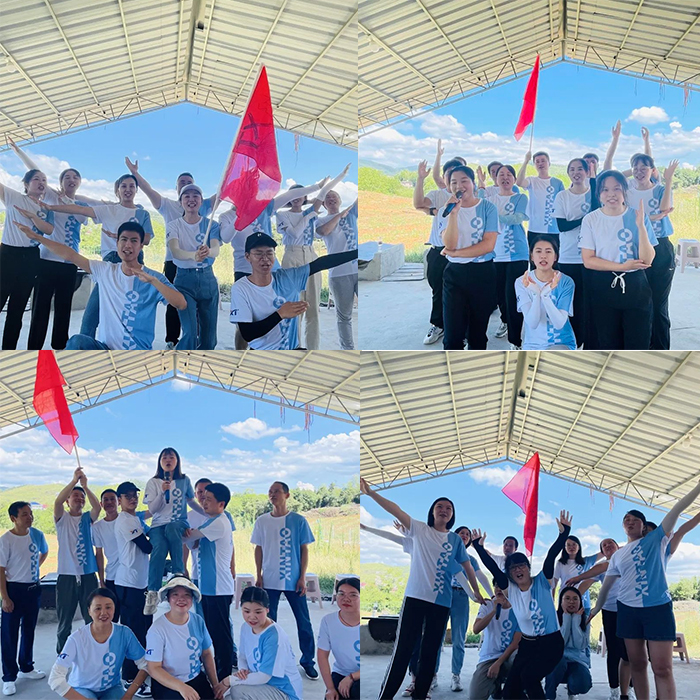 In the first round of the "Card Storm" project, the inspirational team completed the challenge task in the shortest time. However, in the second round, with the adjustment of the rules, the inspirational team fell to the end in the challenge. Such a gap caused complaints in the team. At this time, the female captain of the inspirational team stood up to appease and encourage everyone, eliminating the misunderstanding of the team. And enhanced the team trust, and achieved excellent results in the subsequent games. Also impressive is the Sunshine Team. In the Challenge 150 event, some members of the team made mistakes and shook their hands, but other members of the team did not blame him, but encouraged him with eyes and words and finally completed the challenge, fully It reflects the team's care and trust for each member. This is a loving team.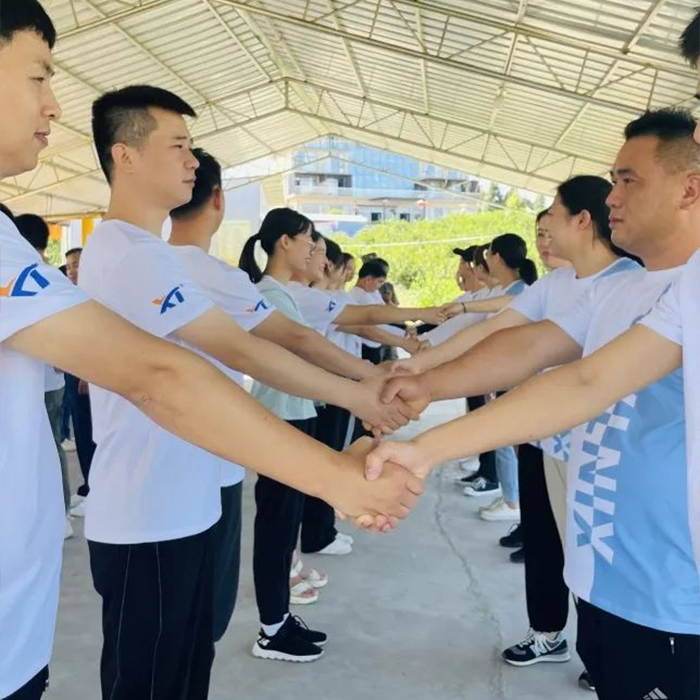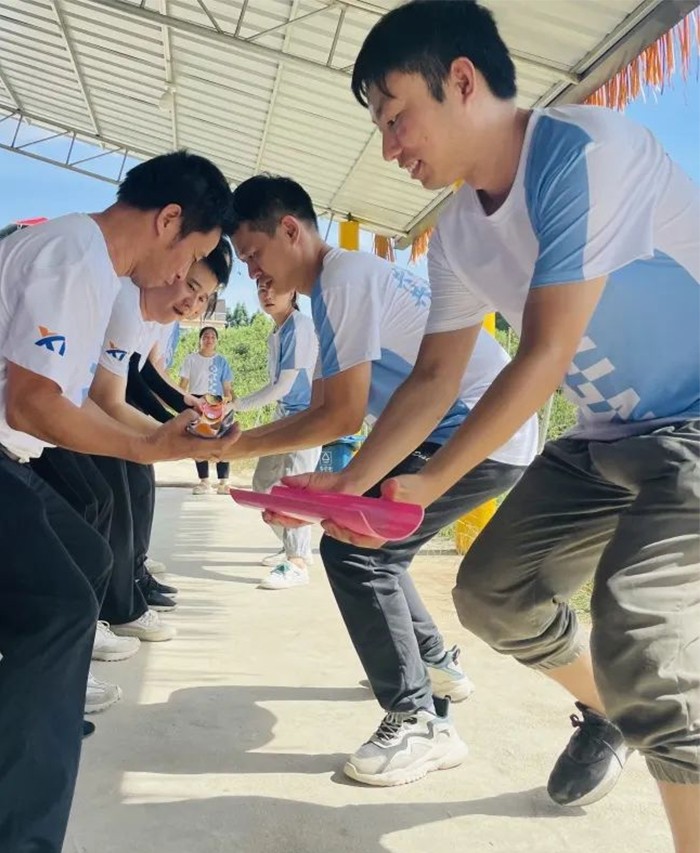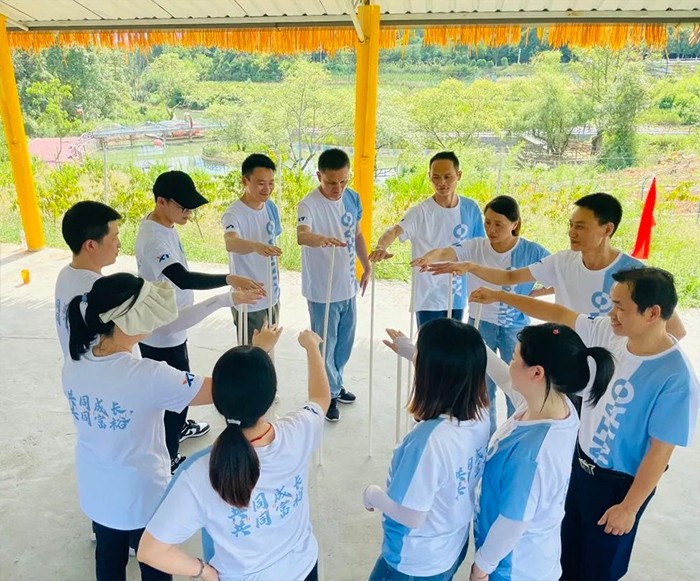 After all the activities ended, Mr. Liu Jianbin, chairman of Xintao, made a concluding speech for the activity. He emphasized the importance of teamwork and execution. "A drop of water will never dry up only when it flows into the sea." Only when each individual is integrated into the team can they continue to create greater value.
At last, all the team members sang the song "Don't Give Up" together and took pictures. After a day of activities, although tired, everyone had a good time and lived up to the trip. The most important thing is to let everyone deeply understand the meaning of the team, and at the same time to increase the communication with colleagues in subsidiaries. We hope that every Xintao person will continue to play the spirit of hard work, teamwork and never giving up in the expansion activities in the future work.
If any interest or demand, please free to contact us. More information will sent on request.
E: info@xintaokeji.com