2 Cubic Meter SS304 Pall Ring Order
Received inquiry for 1 cubic meter 50x50x0.8 mm SS304 pall ring from customer on September 17th, 2023. Shared 60 cubic meter 89*89*0.7mm SS304 pall ring with customer at night, also sent TDS and catalog.
Customer replied that they are seller, sent quotation on September 17th. Customer replied that end user will announce for e-auction next two weeks, who offer the lowest price, he will win the job.
On September 18th, informed customer that we can provide Form E, import duties will be exempted, customer only need to pay VAT. Also checked destination port fee and VAT for customer.
On September 27th, customer issued PO for 2 cubic meter 50x50x0.8 mm SS304 pall ring and requested free sample 20 pcs. Signed back PO and sent Proforma Invoice to customer the same day, also shared dimension, volume and gross weight.
On September 30th, customer sent bank slip, replied customer that we'll arrange delivery asap after National Day Holiday.
On October 8th, we dispatched 2 cubic meter 50x50x0.8 mm SS304 pall ring and free sample 20 pcs . Attached loading photo.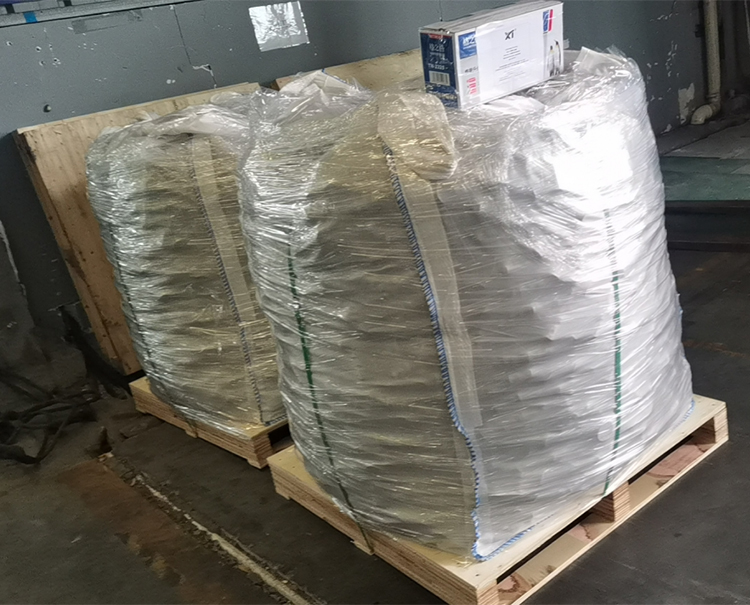 On October 11th, sent BL to customer. And sent packing list and commercial invoice for customer clearance on October 18th.